Are you looking for a pharmacy expert witness Wisconsin?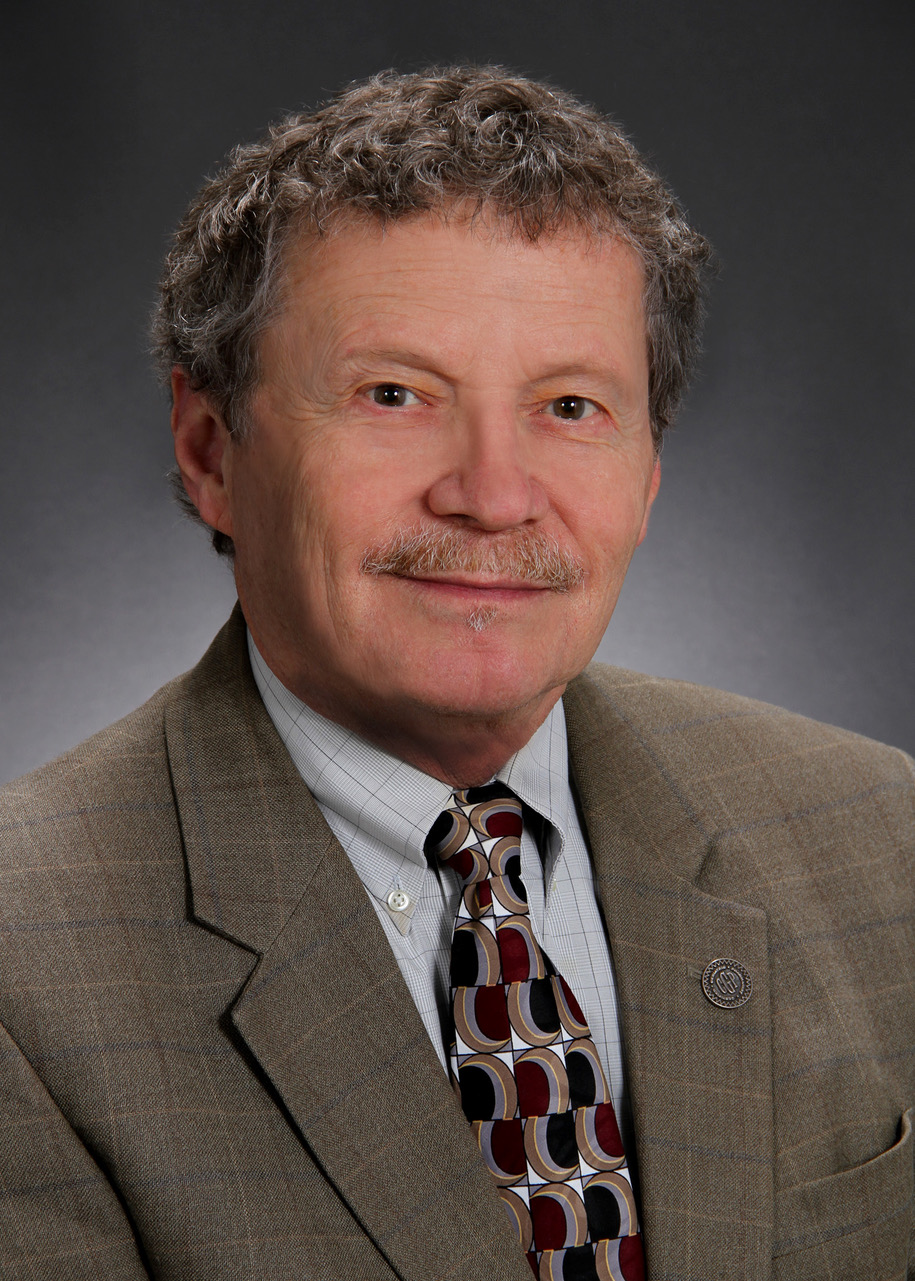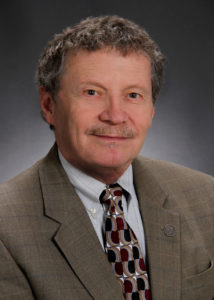 Dr. William Simonson is an independent, consultant pharmacist who plays a key role in the development of clinical and educational measures designed to optimize the safety and effectiveness of drug therapy in the elderly.  He is an author, lecturer, and professor with more than 200 publications to his credit.
Dr. Simonson has more than 30 years of experience in pharmacy education, clinical practice, and independent consultation in medicolegal cases that pertain to the legal aspect of the practice of medicine.  When prescription or non-prescription medication cause injury or death, the prescribing methods, dosages and standards of care must be carefully reviewed.  Every case brings volumes of data that must be interpreted, including blood-level data of medications related to therapeutic and toxic effects, interpretation of the clinical consequences of drug interactions, and analysis of apparent adverse reactions to medications. In approaching these interpretations, Dr. Simonson conducts a thoughtful and thorough analysis of the available data and leaves his clients with a clear summary and expert opinion.
Whether he appears for the plaintiff or defendant, Dr. Simonson sees his role as one of an educator, interpreting complex medical information and explaining it in a way that can be easily understood by attorneys and jurors, and those who have a vested interest in your case. As a pharmacy expert witness, Dr. Simonson provides a thorough, qualified, unbiased opinion of the pharmaceutical events that resulted in the injury or death.
Pharmacy Expert Witness Wisconsin
Dr. William Simonson is proud to offer his services as a pharmacy expert witness in Milwaukee, Madison, Green Bay, Kenosha, Racine, Appleton, Waukesha, Eau Claire, Oshkosh, Janesville, and throughout The Badger State of Wisconsin.  This Midwestern state is bordered by Lake Michigan to the east, and Lake Superior to the north.  Wisconsin is famous for its cheese and dairy production, earning it the name "America's Dairyland."  In Wisconsin, the economy is supported by manufacturing, agriculture, and health care.  If the care that you or a loved one received has you questioning the actions that were taken, it is essential to obtain the services of a pharmacy expert witness and get the answers you deserve.
If you are in search of a pharmacy expert witness Wisconsin, call 1.757.377.0843 or simply fill out the form below to hear from Dr. William Simonson: