Are you looking for a pharmacy expert witness Minnesota?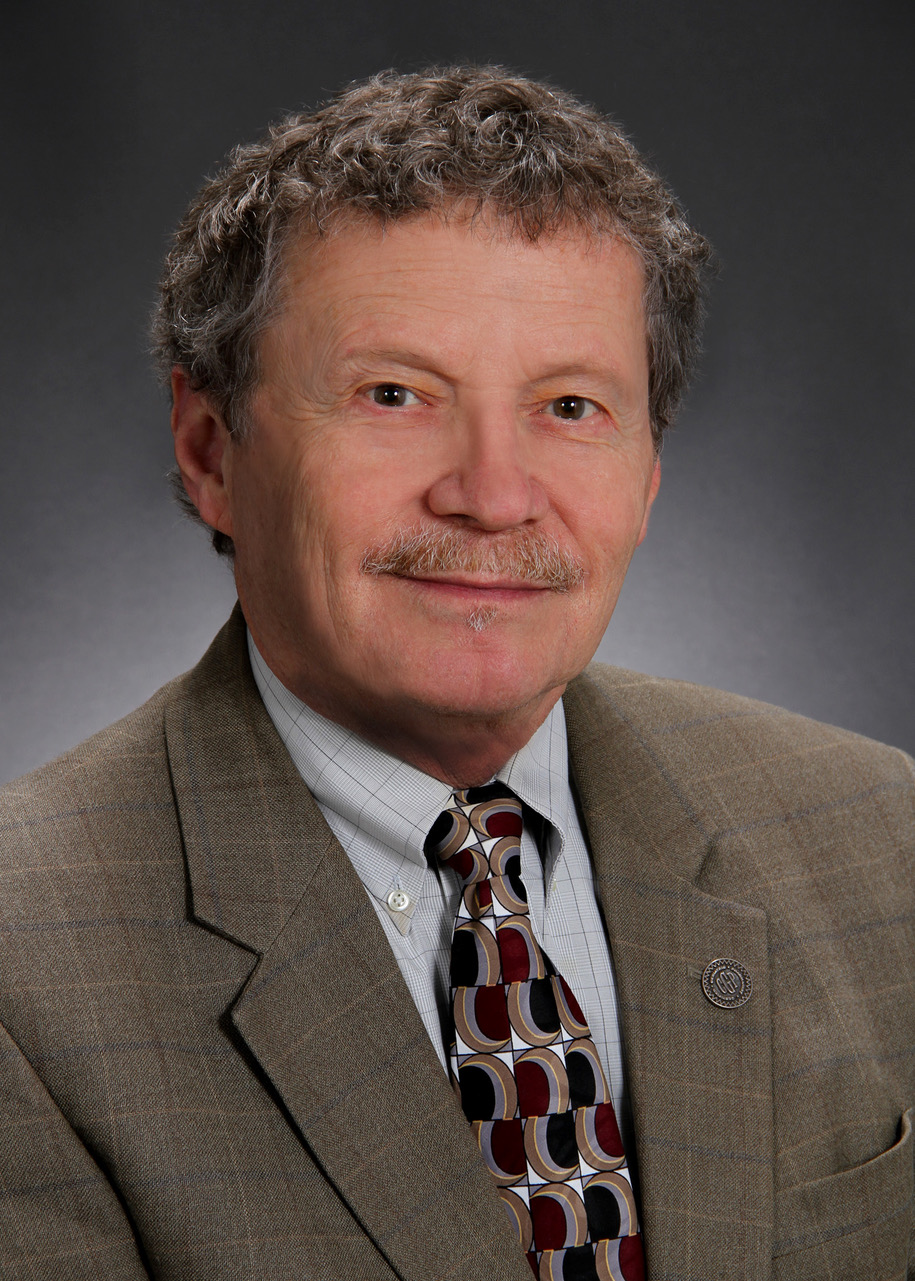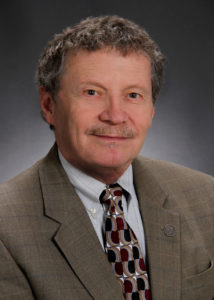 Dr. William Simonson is an independent consultant pharmacist, avid lecturer, tenured university professor, and respected author. For over 30 years he has continued to raise the standards held by various medical professionals in relation to their specific obligations and responsibilities. As a pharmacy expert witness, Dr. Simonson has made it his greatest priority to focus his career on furthering his own and other's education. Medicine is an ever-expanding field, and information changes day by day as new technologies and discoveries shape the world around us. Dr. Simonson's refusal to never stop learning and advancing in his field, as well as his ability to easily educate others, is what makes him such a remarkably qualified and appropriately impartial pharmacy expert witness.
As part of his focus on education, Dr. Simonson has created numerous training programs for medication nurses and licensed practical nurses to practice the use of specific medication techniques to assure proper training in the long-term care industry. The many years of relentless training and studying accumulated by Dr. Simonson has provided him with exclusive understanding into the way medication interacts with patients, other medications, and how various members handle it across the health care industry. Dr. Simonson utilizes a variety of visual tools and other necessary aides to help him explain that same complicated medical information to attorneys, family members, witnesses and jurors in a way that is more easily understandable.
Pharmacy Expert Witness Minnesota
Dr. William Simonson offers his services as a pharmacy expert witness in Minneapolis, St. Paul, Rochester, Duluth, Bloomington, Brooklyn Park Plymouth, St. Cloud, and more throughout the Gopher State of Minnesota. Also known as "The North Star State" after its state motto "L'Etoile du Nord" which literally translates to The Star of the North, Minnesota boasts numerous points of interest for residents and tourists alike. Fans of film and cinema should definitely visit the Old Log Theater, which remains the oldest continuously running theater. Enjoy the largest dinner theater, Chanhassan Dinner Theater, or the largest regional playhouse, The Guthrie Theater, for an exciting once in a lifetime experience. For a little sophisticated beauty, you can't miss the Minneapolis Sculpture Garden, which is the largest urban sculpture garden in the country. Those keen on more natural sites and recreation should visit anywhere along the massive shoreline. With over 90,000 miles of shoreline Minnesota has more coast than California, Florida, and Hawaii combined.
If you are in search of a pharmacy expert witness Minnesota, call 1.757.377.0843 or simply fill out the form below to hear from Dr. William Simonson: